Elisabeth and Fred are the 'ultimate travelers'.
Originally from the Netherlands, they migrated to New Zealand with their three children in 1985 and currently live in Wellington. The couple has traveled the world extensively for work and as tourists, visiting many places in Europe, the Americas, Asia, North Africa and the Pacific.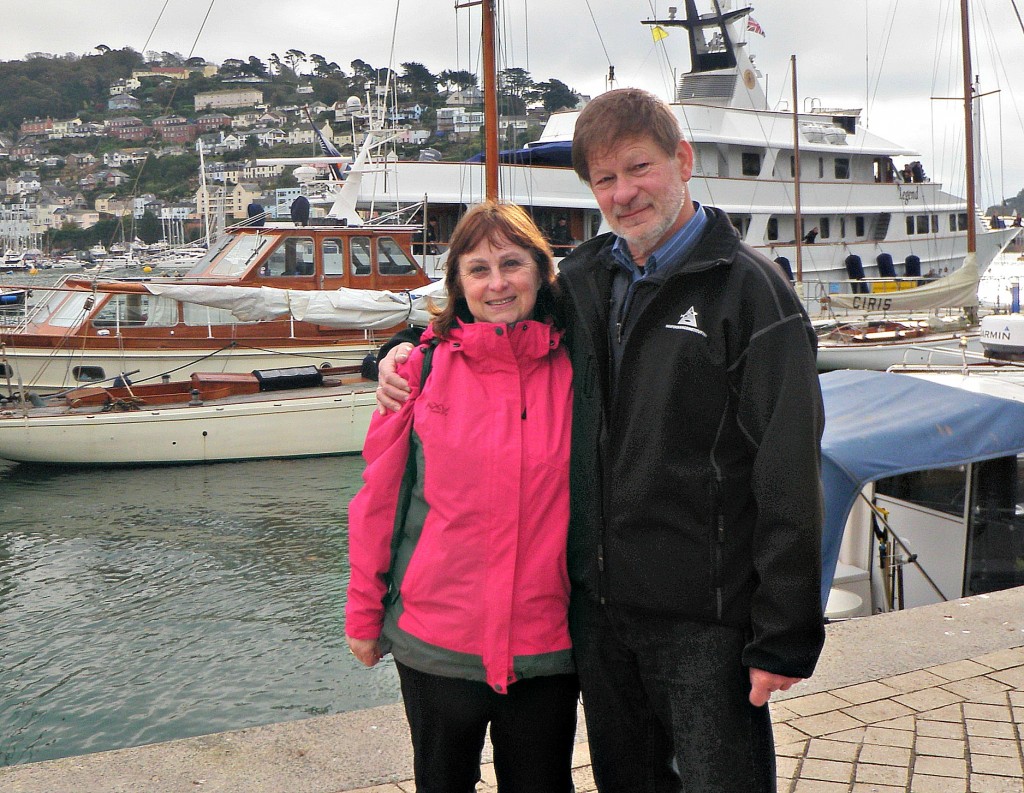 Elisabeth, besides being a great Mum for their three children, has for many years worked in the social sector, caring for physically and mentally disabled children and the elderly.
Fred, a geotechnical engineer, has worked in various countries as a project manager for major onshore and offshore civil engineering projects. He also has been in charge of  a fleet of marine research and exploration vessels.
Fred and Elisabeth have driven extensively in the Americas and have experienced the rough road conditions of Africa and Outback Australia.
They drove the 1957 Mercedes Benz 220S Ponton and their 1929 vintage car in many  car rallies, often in demanding off-road conditions and off the beaten track.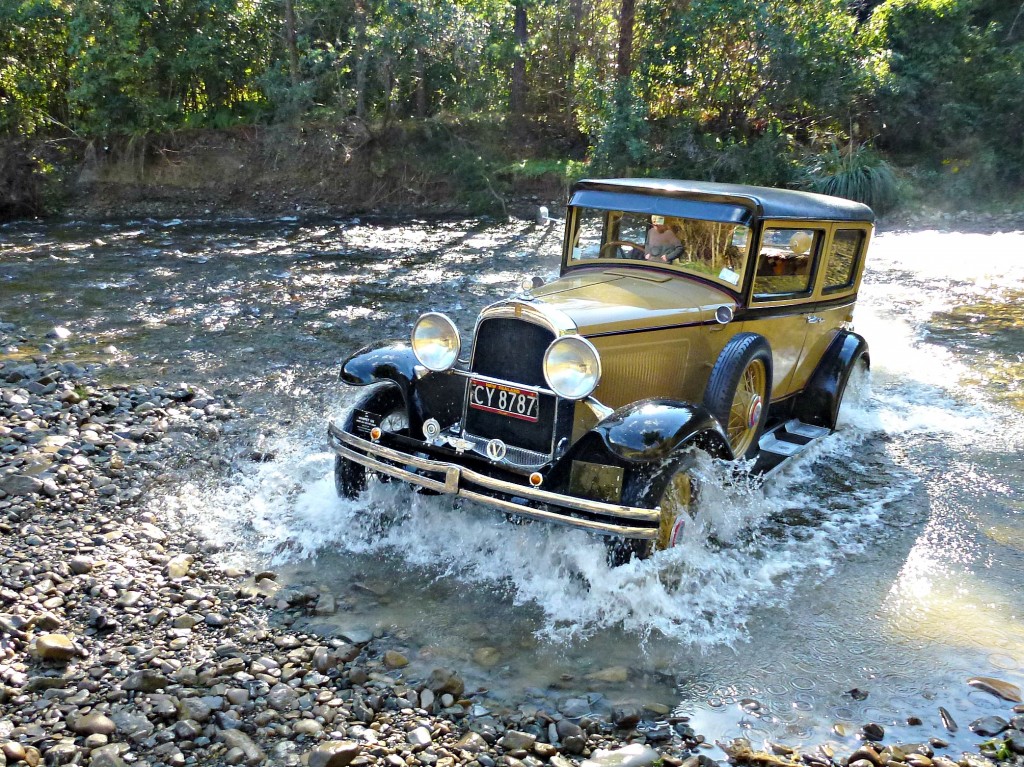 Fred and Elisabeth's 1929 Willys-Overland Whippet 98A